Hotel Management college in West Bengal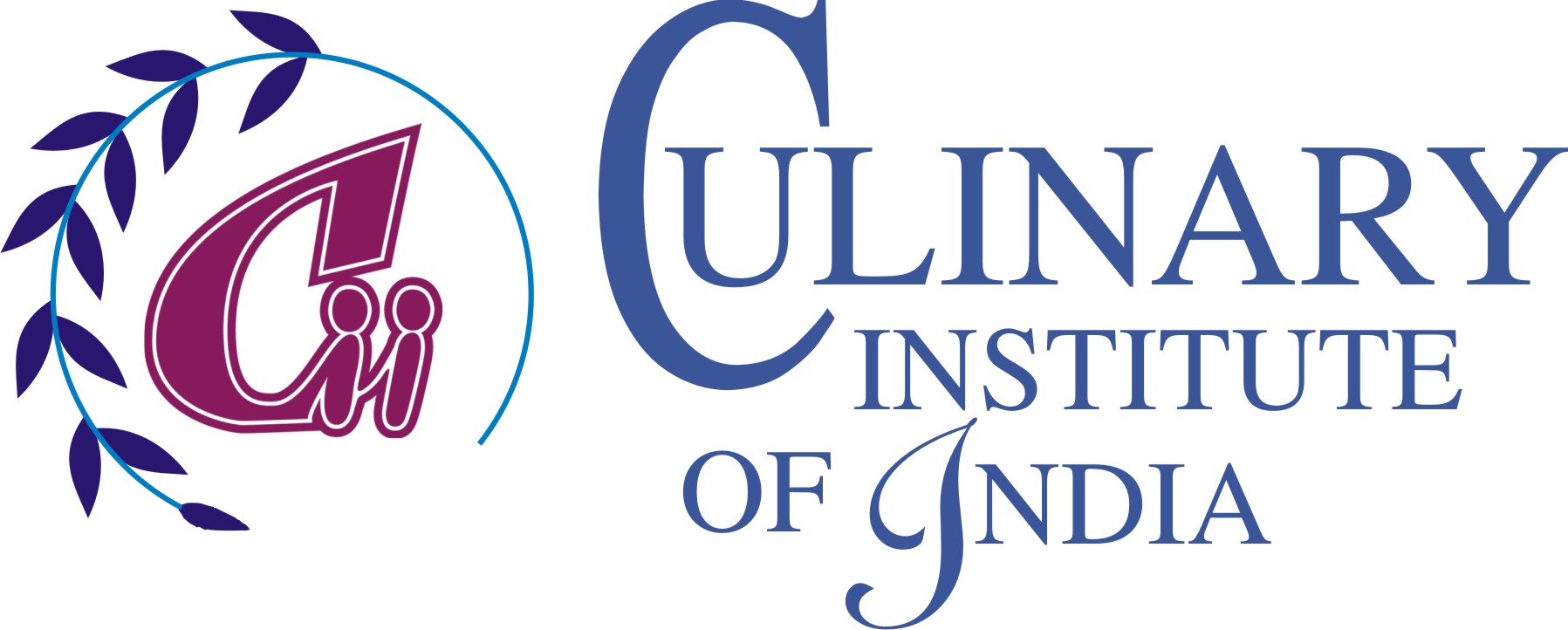 25 years of top class placement at Culinary Institute of India & CITH&MS and it has been catering to the masses with quality education in skill development with industry support. Career gets precedence at this educational institution having the look and feel of shantiniketan.
With very specific focus in hospitality management , Catering technology, Management Skills, Hotel Management Skills, Chef's exclusive training program makes it very easier for teh students to beat the competition from top college of India. Being a Gurukul , Culinary Institute of India focuses on the very basic idea of imparting education and skills in a minimal way but in the most effective methodology. Tradition of thousand of years of Indian gurukul paramapara has been the one which has kept our society a BUDDHI JEEVI Society.
Best Hotel Management education followed by Best Placement is the motto at Culinary institute of India & CITMS.
As our Founder Director and one the most acclaimed Chef Culinary Institute of India & CITH& MS has the privilege to introduce itself as one  of the leading and high performing professional institute imparting Education in Hotel Management, Business management, Hospital Management & Information Technology. Established in 1996; We have crossed crossed 25 years of professional Education. We have set a benchmark difficult to follow for any other institution. Setting a 100% record has been a very natural result for us. What is noteworthy and more satisfying is that most of our students are reaching the pinnacle of management ladder within 12 – 15 years and are moving forward  towards becoming entrepreneur. From job seekers to job providers have been our apex of  Management Gururkul. We have produced highly competitive students with industry tailored education programme. We drew inspiration from  tradition of Gurukul parampara. Our approach was to set the process of thinking right. Our entire education process is imparted on value based education. Our belief is very basic-  " if the process is right the result has to follow sooner".
City & Guilds association in the initial years with approval of the British council gave us much needed international boost and more than 200 students are working abroad in international shores at managerial position.  Ours is an affordable education even in the commercialised world. We have an enviable low lecturer to the student ratio. The secret of success lies in our never-ending quest for setting our own goals and striving to achieve it, adequate input of knowledge and skills, proper professional orientation of the students, backing from  qualified manpower and reputed concerns of the industry and good network of information. The students have shown a remarkable acceptance of our practical oriented and value based innovative teaching methods in Gurukul style. Our HR division have been able to contend with the international trends and bring success in India and abroad regularly. I would like to stress  that this Institute has it's prime objective to provide professional environment to bring out the soul in you so that you can bear the torch of your generation and march ahead in life with pride.
Our Motto says it all :
WE CARE FOR YOUR CAREER MORE THAN YOU DO.